Expert Service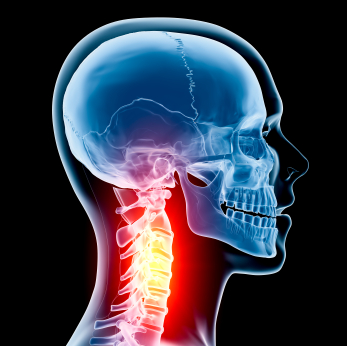 Welcome to Neuromonitoring Technologies, Inc (NMT)- where we have been minimizing risk for patients and doctors for more than a decade.
With neuromonitoring in the OR (IONM), EMU and ICU quickly becoming part of standard medical practice, NMT is able to provide expert service on a 24/7/365 basis.
OR
In surgical procedures that place the nervous system at risk, NMT clinicians are able to provide precise, real-time data to the operating surgeon in order in ensure an ideal outcome.
EMU
Using telemedicine techniques NMT provides real-time overview of the video, audio and brain function for the Epilepsy patient undergoing monitoring. Critical for this patient is to recognize and catalog events 24/7 and immediately communicate these to the care providers within the hospital facility.
ICU
In the ICU, NMT clinicians provide real-time interpretation of continuous EEG (cEEG) for clinical correlation and immediate intervention for reduction of neurological injury.
Clinical Standards
NMT holds clinical standards in the highest regard and provides the highest standard of care available by using the latest state of the art equipment, techniques, IONM & ICU protocols, as well as expertly trained staff to ensure that we meet or exceed the standards that are being provided in this country's major university medical systems.